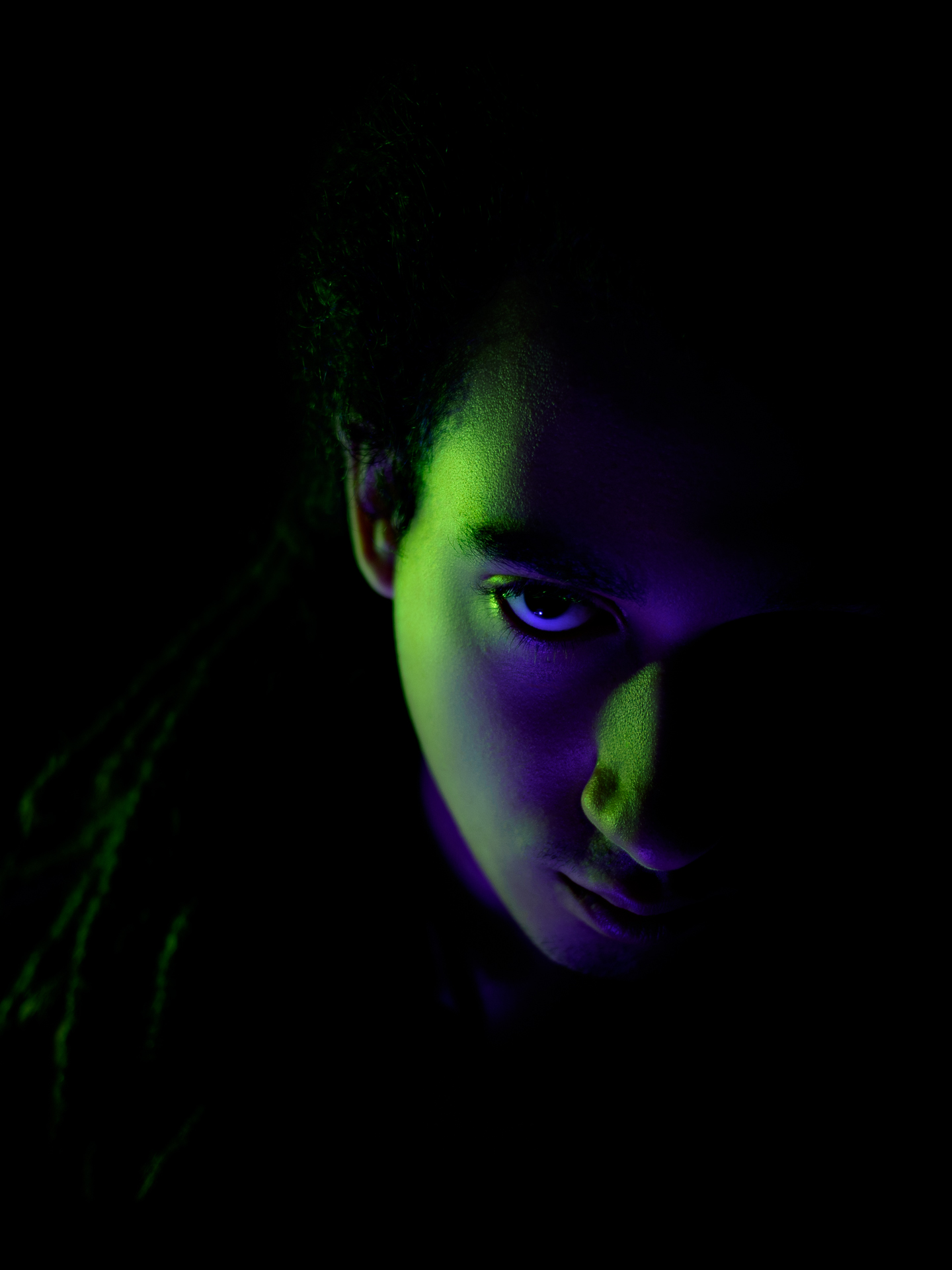 GUILLAUME
DU MESGNIL D'ENGENTE
Photographer & graphic designer based in France.
Guillaume du Mesgnil d'Engente did not have a planned path right from the start. He first chose to go for sales training.
During this period, with his taste for strong artistic styles, he discovered the world of Applied Arts.
After practicing as a salesman for several years, he finally decided to go back to school, for studying what he was really excited about: graphic design.
At that time, he began to develop his photographic activity as an autodidact; and what started as a hobby became a real passion.
His great sense of technique, which is very close to thoroughness, serves his particular artistic sensitivity. In constant creative watch, he multiplies his sources of inspiration: femininity, bodies, nature, urban landscapes, texture of objects. In his work, the play of light and shadow, the treatment of black and colour, become his signature with his photographic series Colorful Darknesses.
Guillaume du Mesgnil d'Engente is an active contemplative who likes to observe his subject, in order to mature his eye and think about different artistic and technical possibilities.
In 2017, proposing his work for the first time on the Internet, he won a competition whose theme was "Red", organized by the Web Focus Digital magazine in partnership with Datacolor.
In the same year, his candidacy was accepted to exhibit at the Seventh Artistic Nude Meetings in Villeréal. His photographs had a great success and he won the Public's Prize.
Sharing his work with the public continue in 2018, as he is one of the artists selected for the SIAC, the international exhibition of contemporary art in Marseille. He also participates in the salon of contemporary photography in Saint Sulpice, Paris.
At the same time, he proposes his new photographic series on nature at EISA Maestro and becomes the official winner representing France for the international competition.