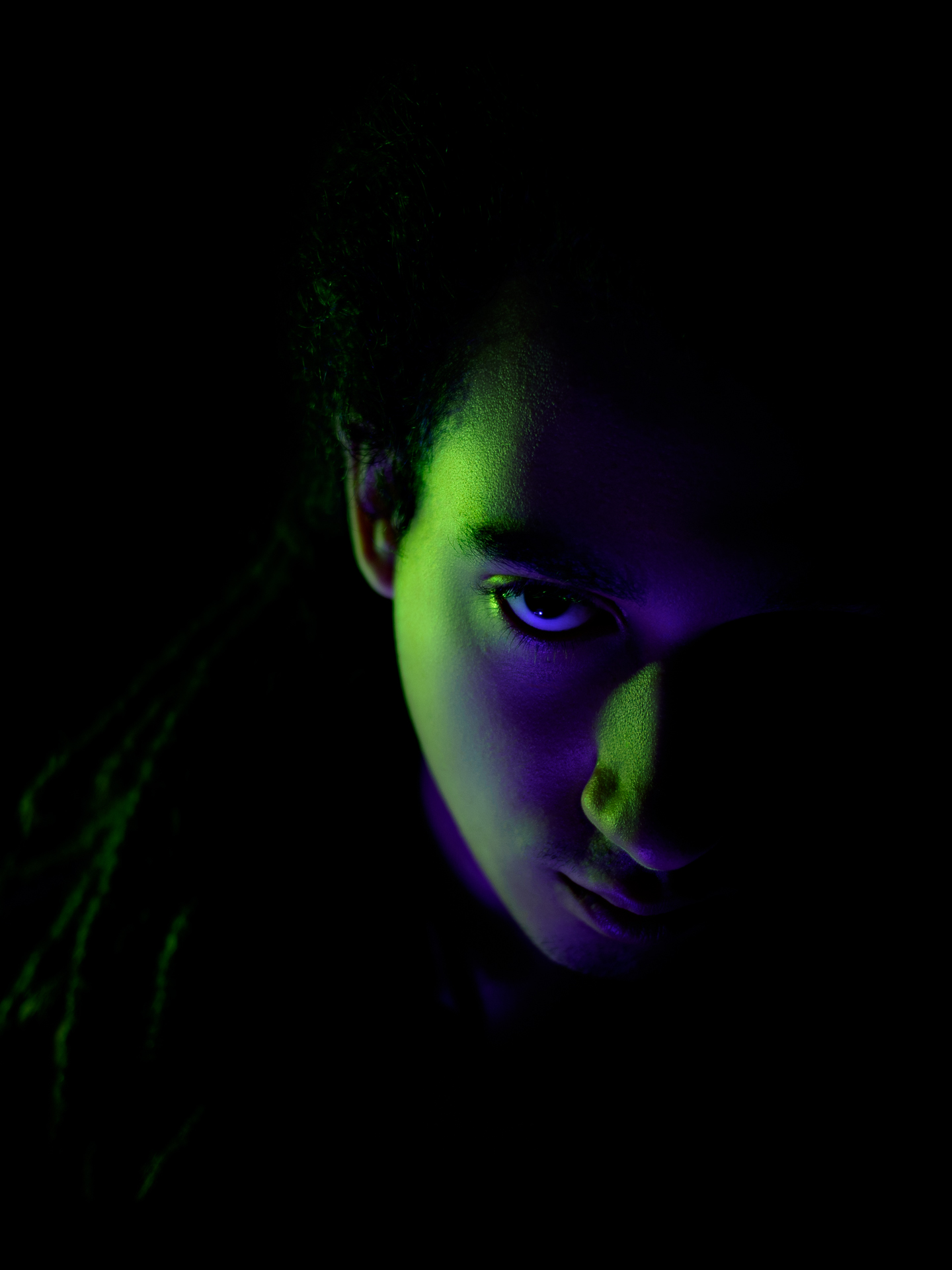 GUILLAUME
DU MESGNIL D'ENGENTE
Graphic designer & photographer based in Paris.
Today passionate about his work, Guillaume du Mesgnil d'Engente did not have his way mapped out from the start. Feeling uncomfortable in the school system, he first chose to go for sales training, without much conviction.
Very interested in arts in the broad sense, during this period, he discovered the world of applied arts. After several years of hesitation while practicing as a salesman, he decided to resume his studies in the field that he is passionate about: graphic design.
It was at this point that he began to develop his photographic activity as an autodidact. Very attached to technique, but endowed with a particular sensitivity, he especially likes to work on the body, femininity, sexuality, but also on light or nature. Keeping an eye on creative trends, he doesn't limit himself to these subjects and his sources of inspiration are very diverse.
In parallel to his photographic work, he is now the co-founder of "XLKVCZ — The creative studio with unpronounceable name" and has to face new challenges as a business manager.